Mestres Coquet Gran Reserva Brut Nature is the ideal cava to enter the Mestres universe. In its production, grapes from the three classic white varieties of Catalan sparkling wines are used in similar proportions, although with a certain predominance of Xarel·lo. Despite being the entry wine of the Mestres house, its aging is greater than that of many other cavas.
Straw yellow wine with green reflections. Its foam is fine, evolves well in the glass and perfectly fulfills the function of transporting the aromatic richness of this exceptional cava to the palate. In its elegant nose, notes of white fruit (white peach, pippin apple) and citrus (grapefruit, orange peel and lemon) stand out, combined with dried herbs, brioche and nuts.
In its passage through the mouth its structure, its frankness and an outstanding calcareous dryness are felt.
The carbonic, very well integrated, provides creaminess and counteracts the ripeness of the fruit. Bitter tones intermingle with fine sparkles of aniseed and angel hair, perfuming a full body, proud of its Mediterranean origin.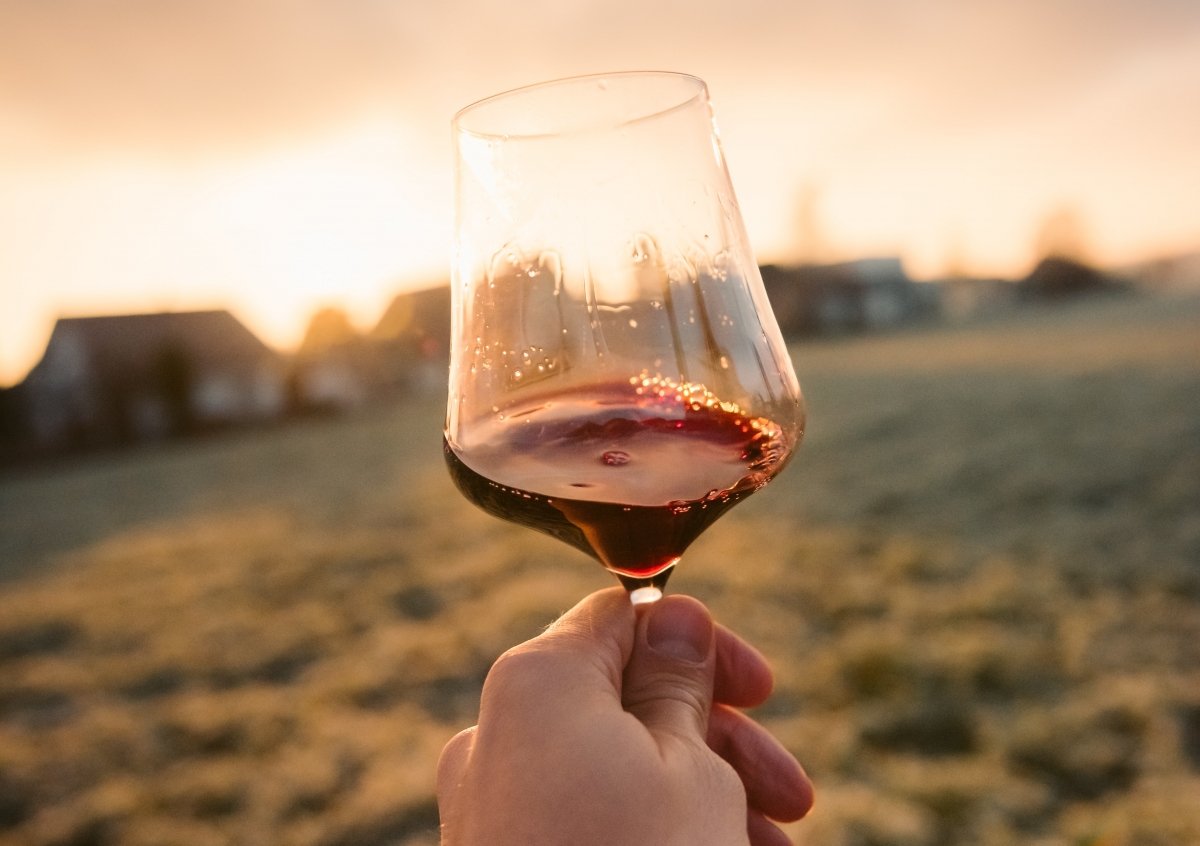 Tantum Ergo Pinot Noir, a high-quality rosé cava with limited production. Powerful, high intensity, recalling aromas of red fruit mixed with nuts and a light touch of toasted vanilla and pastries. Taste: Ample, with a creamy touch, reminiscent of the skin of ripe cherry on a light aroma of vanilla and spices.Balanced acidity and a very long finish. Begin to taste it in the appetizer and continue enjoying it with sushi, salmon tartare, acorn-fed ham, strawberries or chicken and rabbit rice dishes.
Serve at 8ºC. Any precipitate that can be seen in the wine is natural, since we try to make the wine with as little filtration as possible in order to fully appreciate all its quality.
3. Non-Plus-Ultra Reserva
Non Plus Ultra is the benchmark for traditional cava. It is the cava with the most history in Spain, it was created in 1897 as the first cava brut and continues to make history by being the first cava aged for 18 months that is organic. It combines traditional grape varieties with elegance, balance and distinction. Its design is presided over by the royal coat of arms granted by Queen Mª Cristina to Codorníu as Royal Supplier that has distinguished us since then as an exponent of quality, prestige and long tradition.
Cava for lovers of traditional character. Excellent to enjoy alone or with white meats, cold starters, carpaccios, seafood salads, etc. It is also perfect with dishes where nuts stand out. Consumption period We recommend consuming it in the year following its purchase.
Starting in 1948, Josep Oliveda i Casanova and his wife Joana Rigau y Ros founded the company dedicated to the production and marketing of wines and cavas. Currently, Oliveda has a wine production that is divided between two denominations of origin: "Empordà" and "Catalonia"; and a cava production that belongs to the D.O. "Digging".
Oh Rosat Brut is a rosé cava produced by the Freixa Rigau winery. It is a rosé cava with a very marked fruity character, it is powerful, tasty and very gastronomic. We find a cava that is ideal to combine with fish, poultry or oriental cuisine.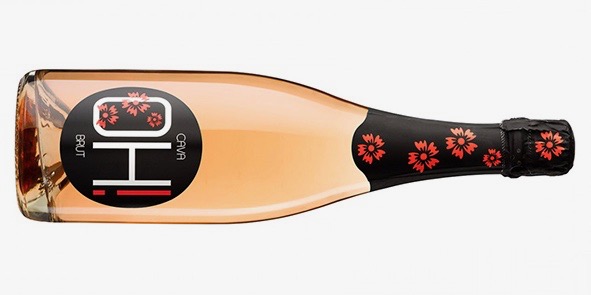 5. Juvé & Camps Reserva Familia
Initially intended for the exclusive consumption of the Juvé family, Reserva de la Familia is the best-selling Cava Brut Nature Gran Reserva in the world. Tremendously seductive; fresh, vibrant and with a long finish that invites you to repeat. Made mainly from the free run juice of Macabeo, Xarel lo and Parellada grapes harvested on our properties in Espiells, Can Massana and La Cuscona.
The Reserva de la Familia is not a cava that can be subjected to a cold organoleptic analysis. Because it is associated with great moments: toasts, celebrations, anniversaries... So much so that it has managed to settle in our sensory memory on the same level as our grandmothers' revered stews. With one caveat: if the taste of those endearing morsels only lingers in the memory; the emotion of enjoying the Reserva de la Familia again will always be close at hand. Cava endowed with a bright and attractive pale golden color. Its tiny and abundant bubbles ascend forming numerous rosaries and a stable crown. Deep, intense and elegant, it initially evokes notes of ripe white fruit.
Little by little, its complexity grows and the aromas typical of a long aging appear. Memories of toasted bread and a certain citrus background complete its distinguished aroma. The creaminess of its foam integrates perfectly on the palate, making its passage through the mouth simultaneously fresh, broad and suggestive. All the aromas that are perceived in the glass are exhibited in its long finish. Reserva de la Familia Gastronomy is essential in any event, family or with friends.
¡Merry Christmas!